We moved! Seven months ago. I've been waiting until I set up this website to blog about it.
Bryan was hoping to take his career in a new direction, and we always knew we didn't want to pay Northern Virginia's housing prices forever.
The kids and I spent many evenings shut in a back bedroom trying not to yell while Bryan conversed with possible employers about how much he rocks. He settled on Sparkbox and then we settled here.
We thought it would be exciting to serve for a little while in an inner city branch, and we were certainly right! They're keeping us busy and we love the experiences we are having.
Here are some pictures for your viewing pleasure: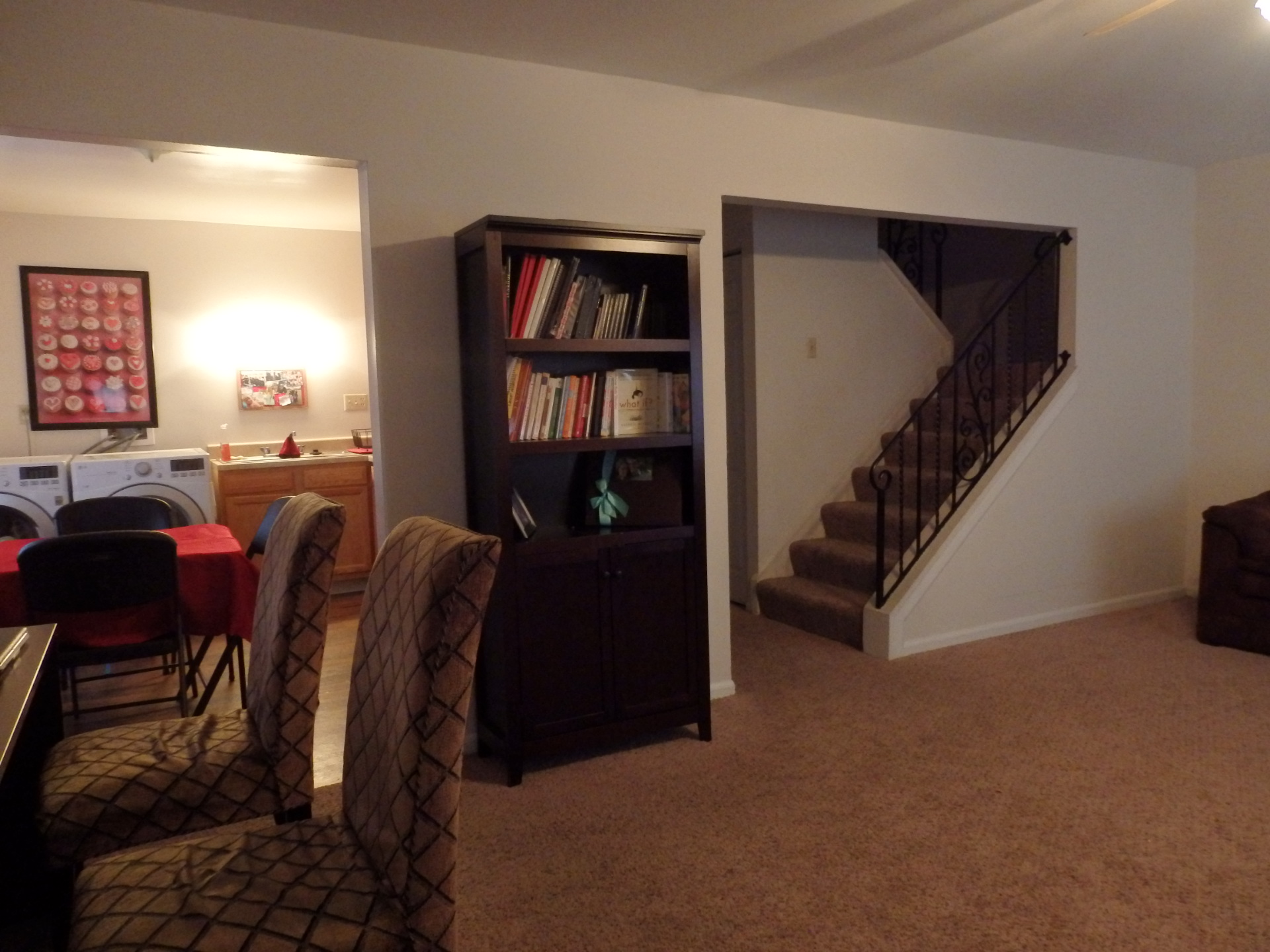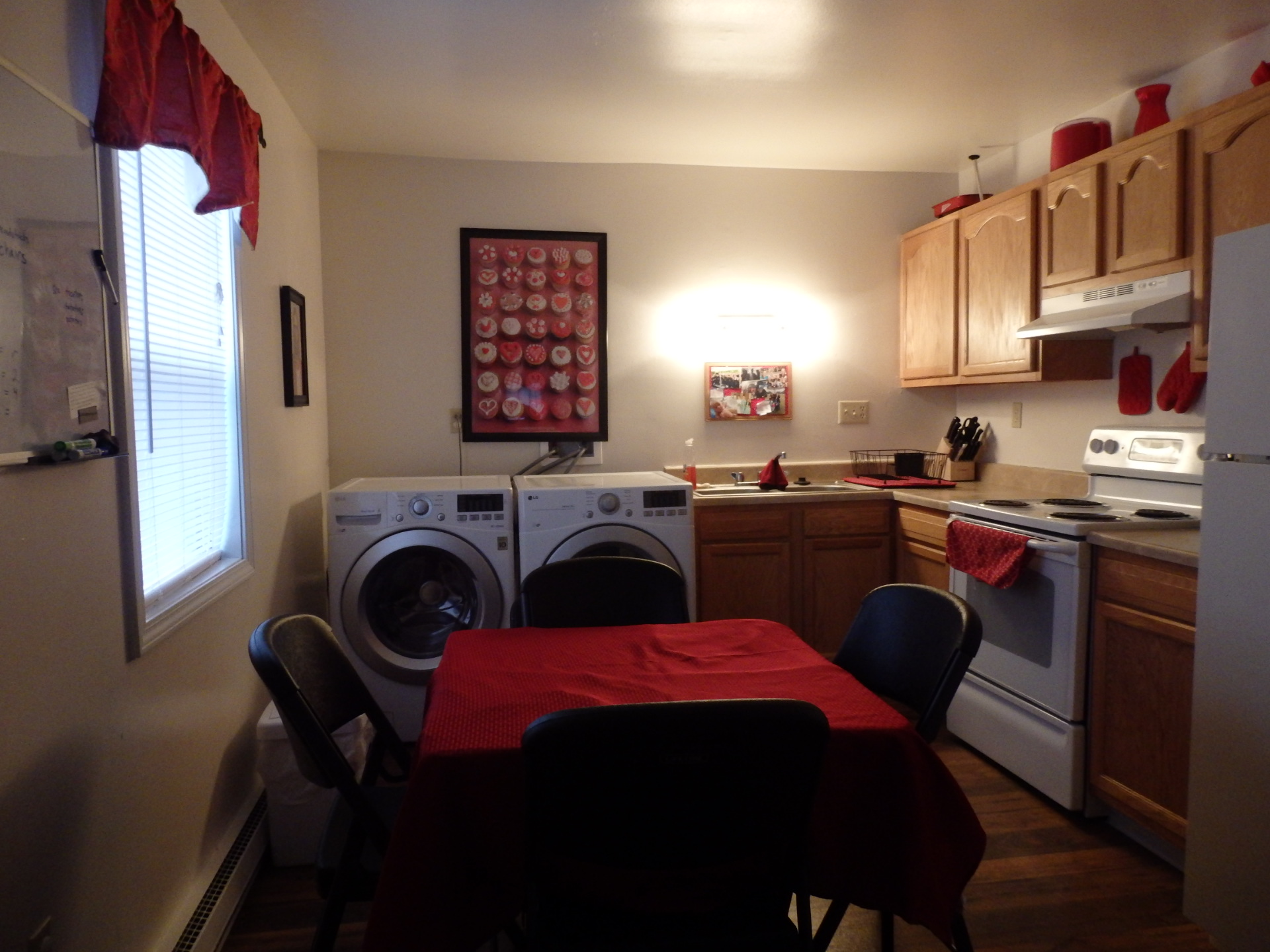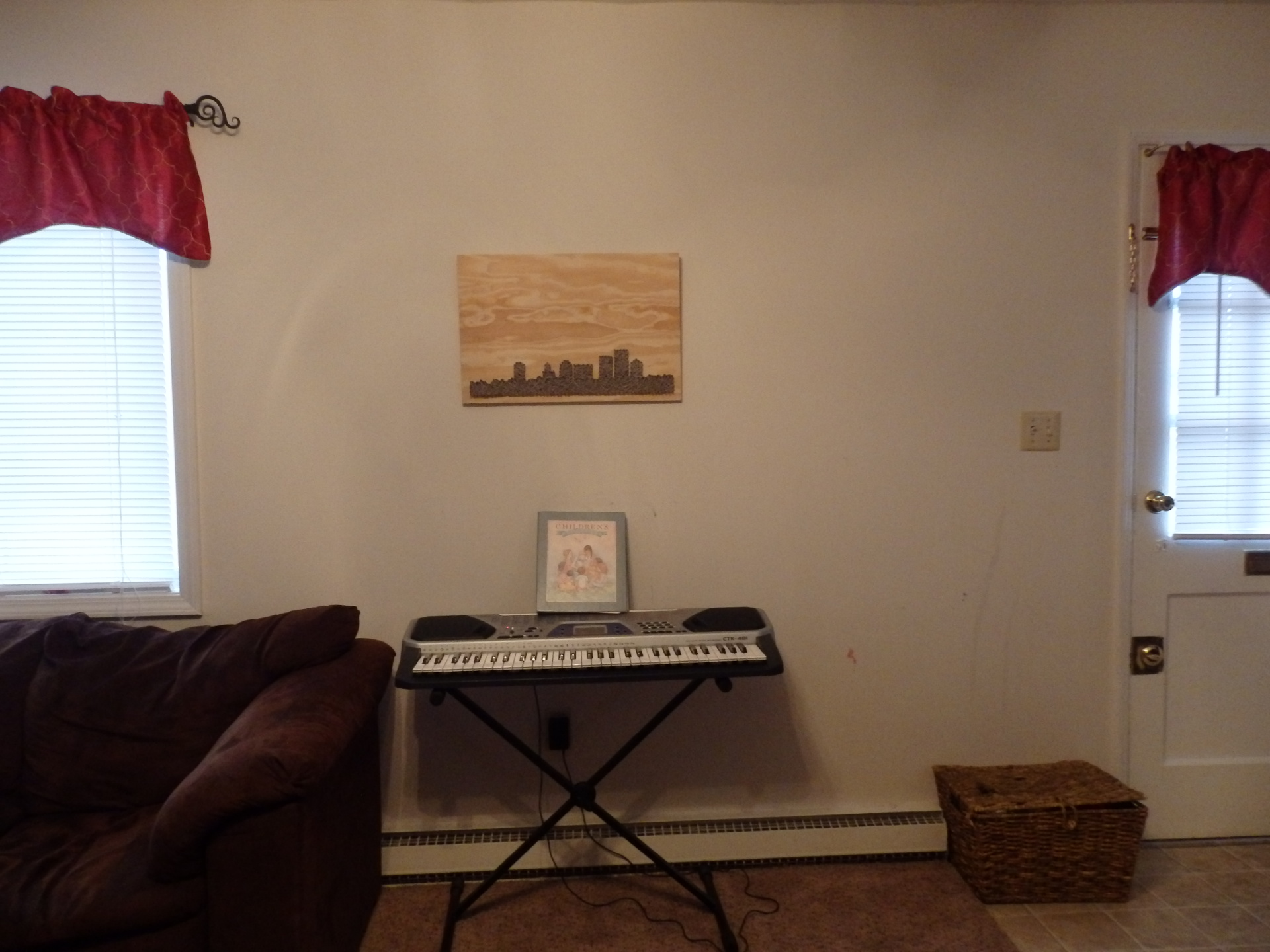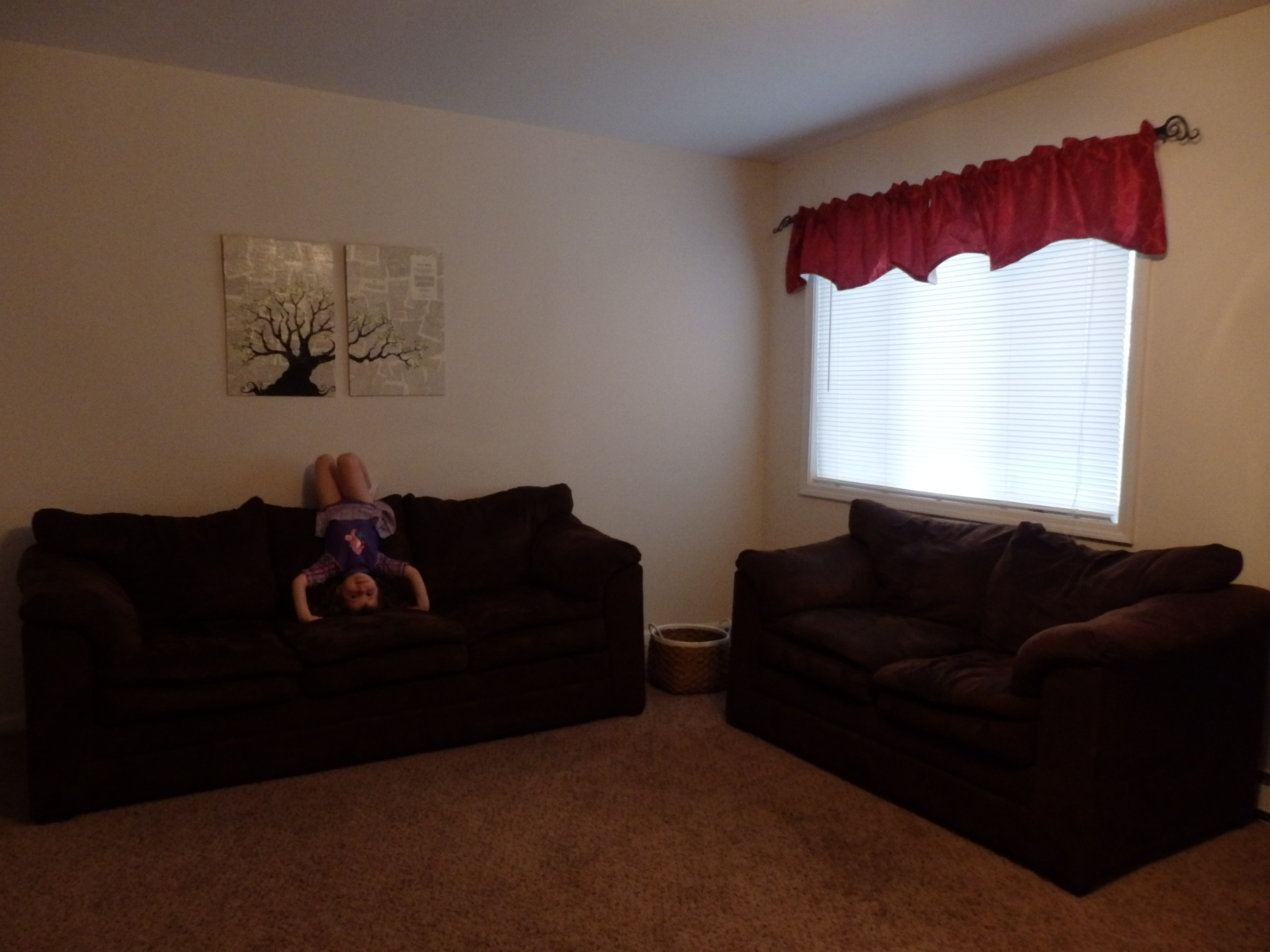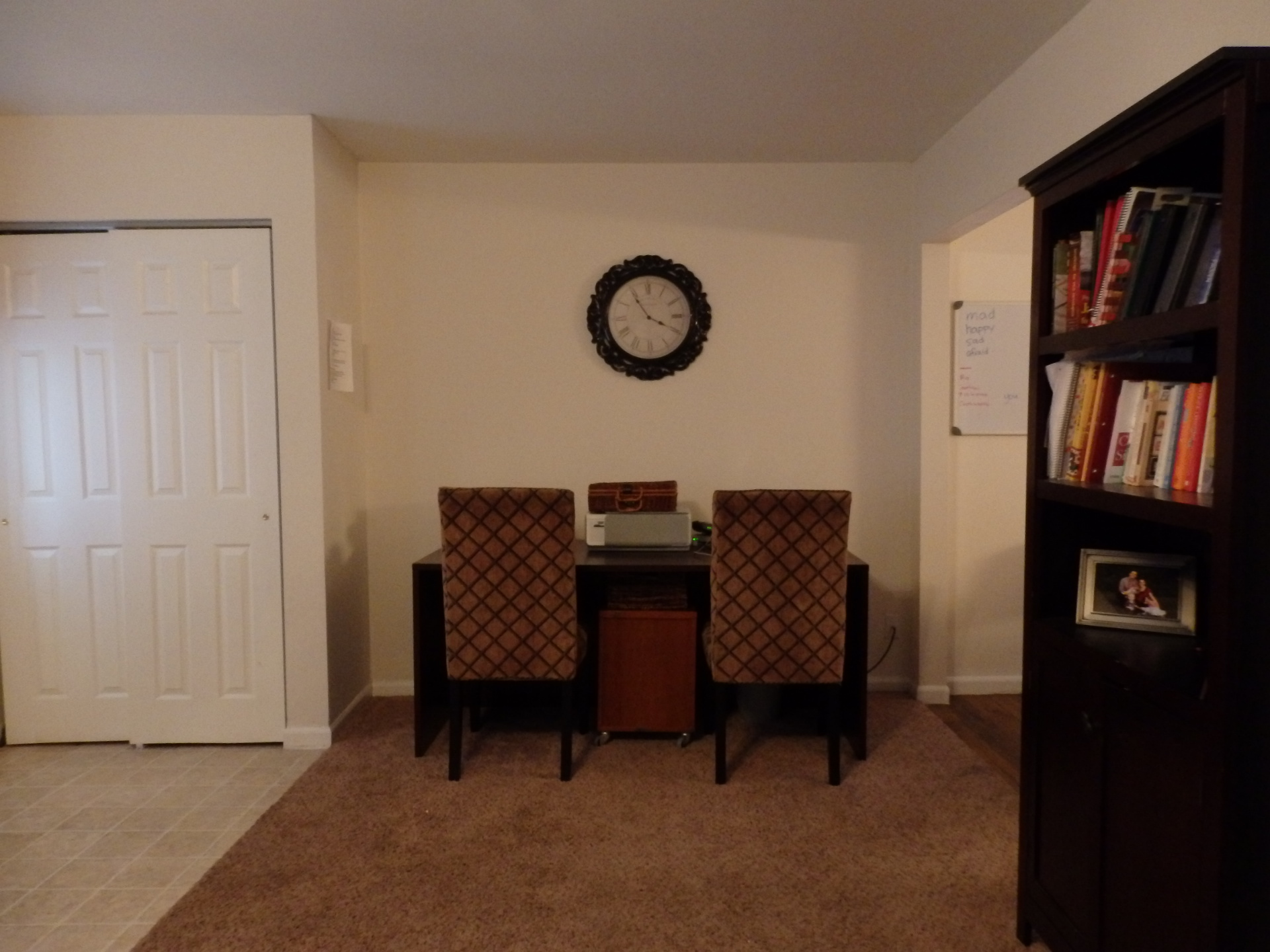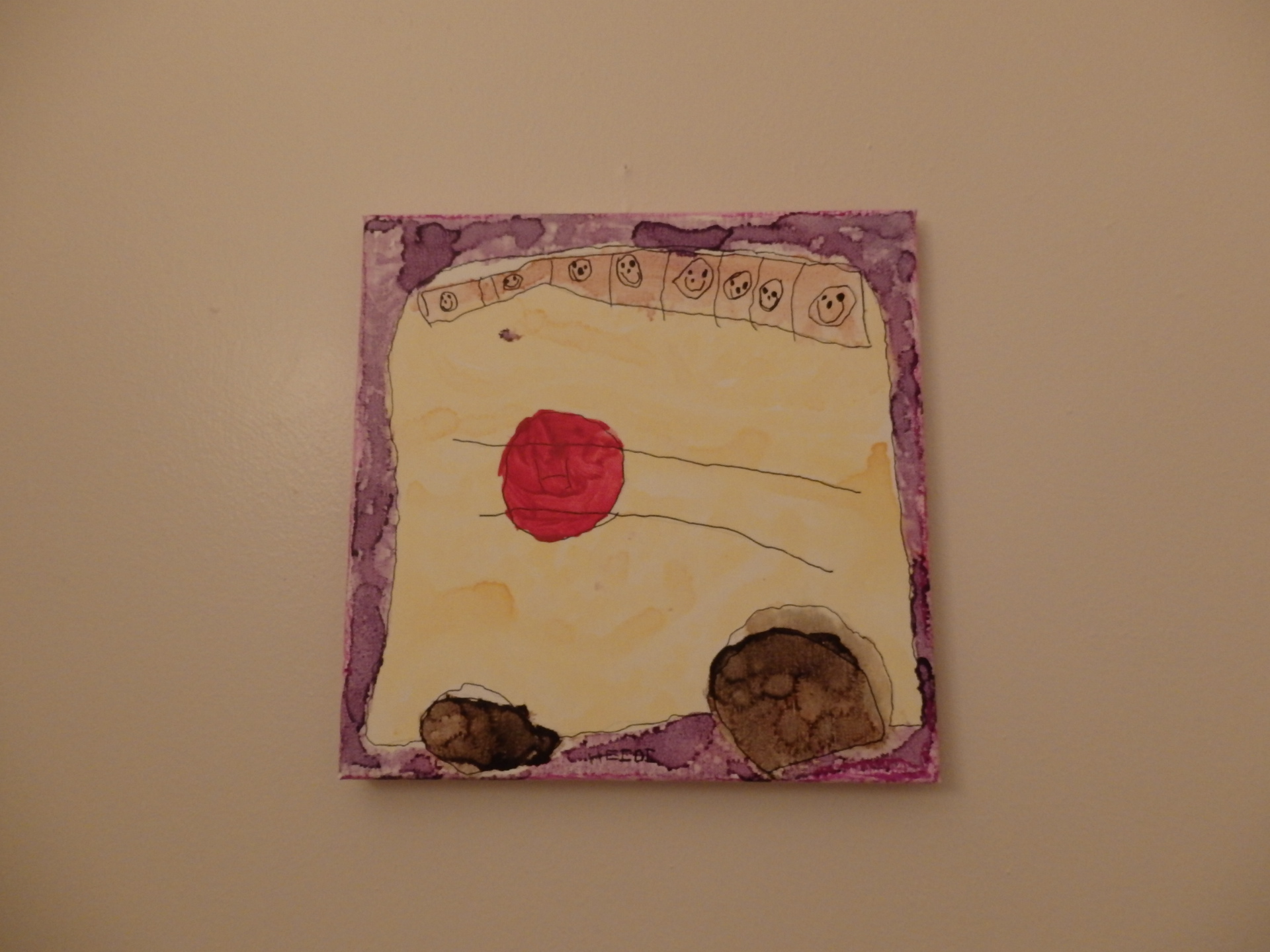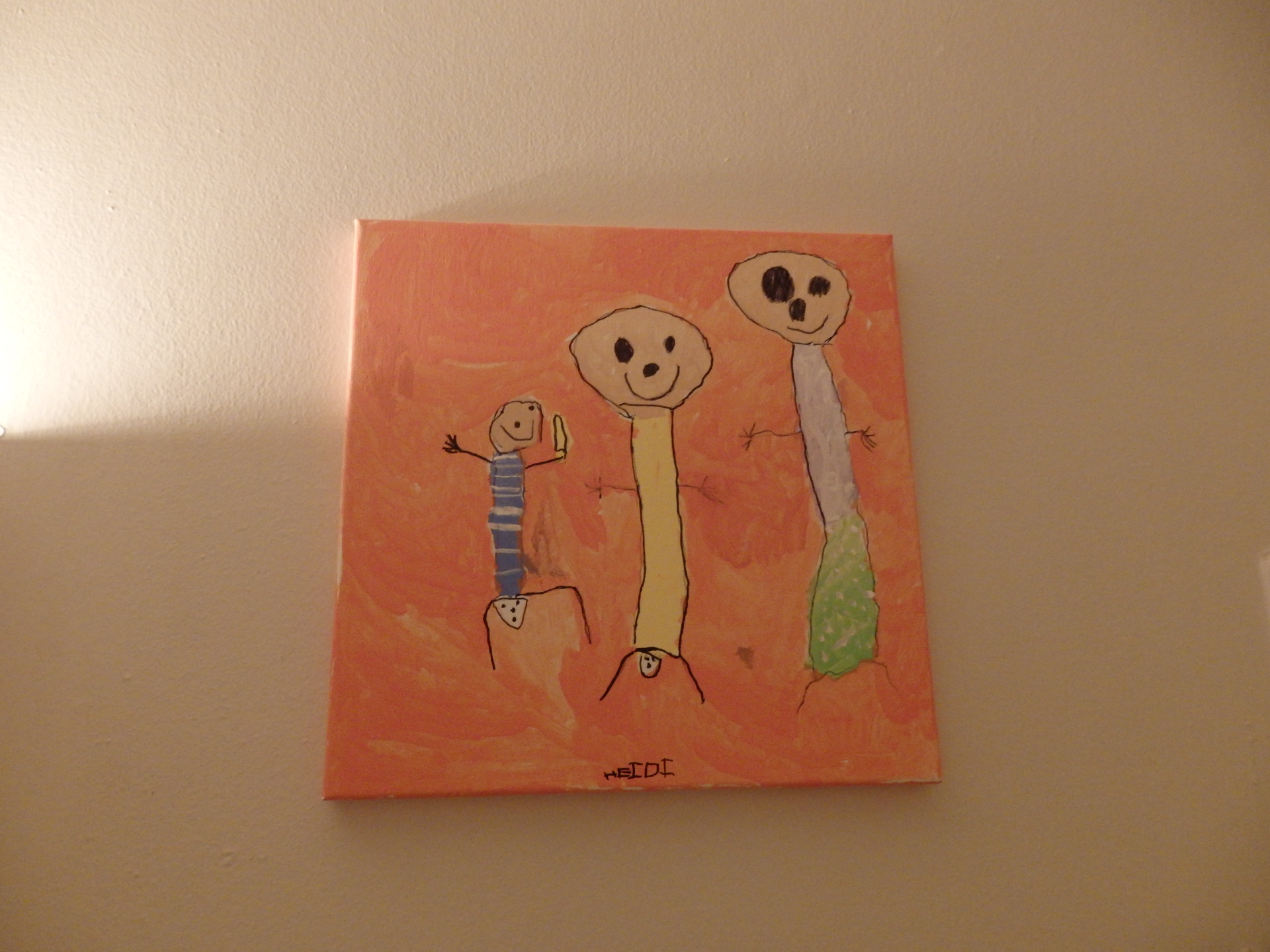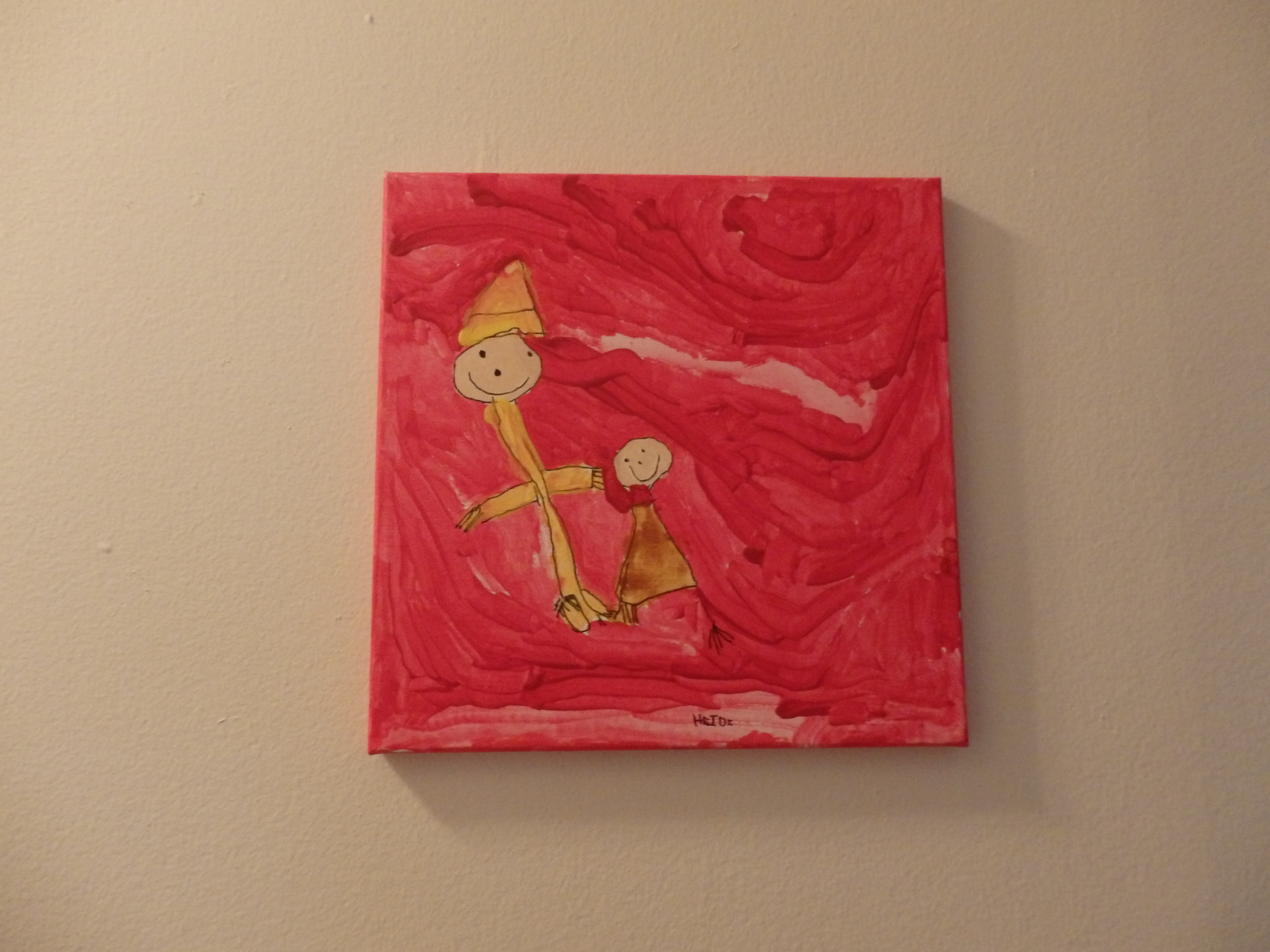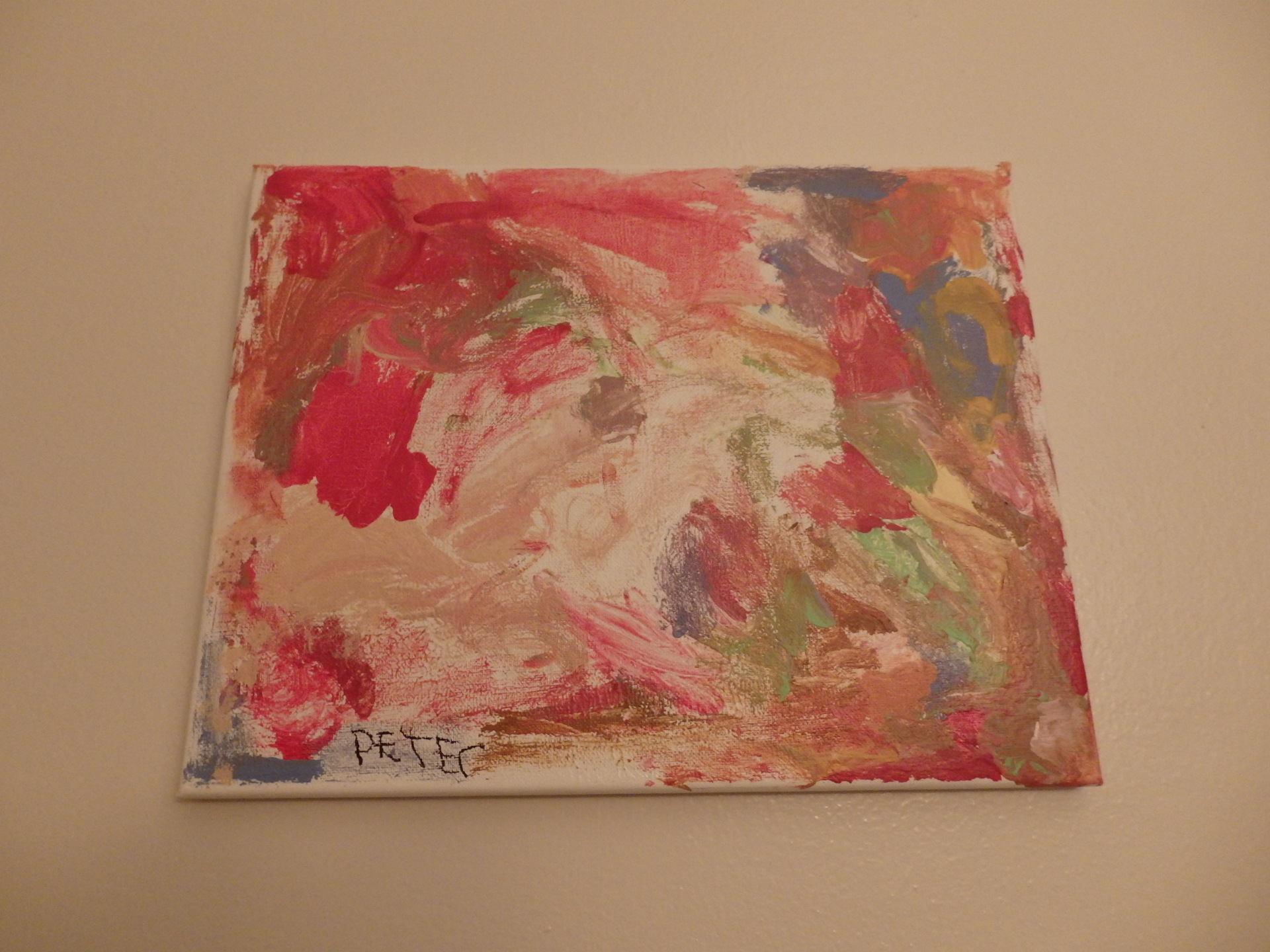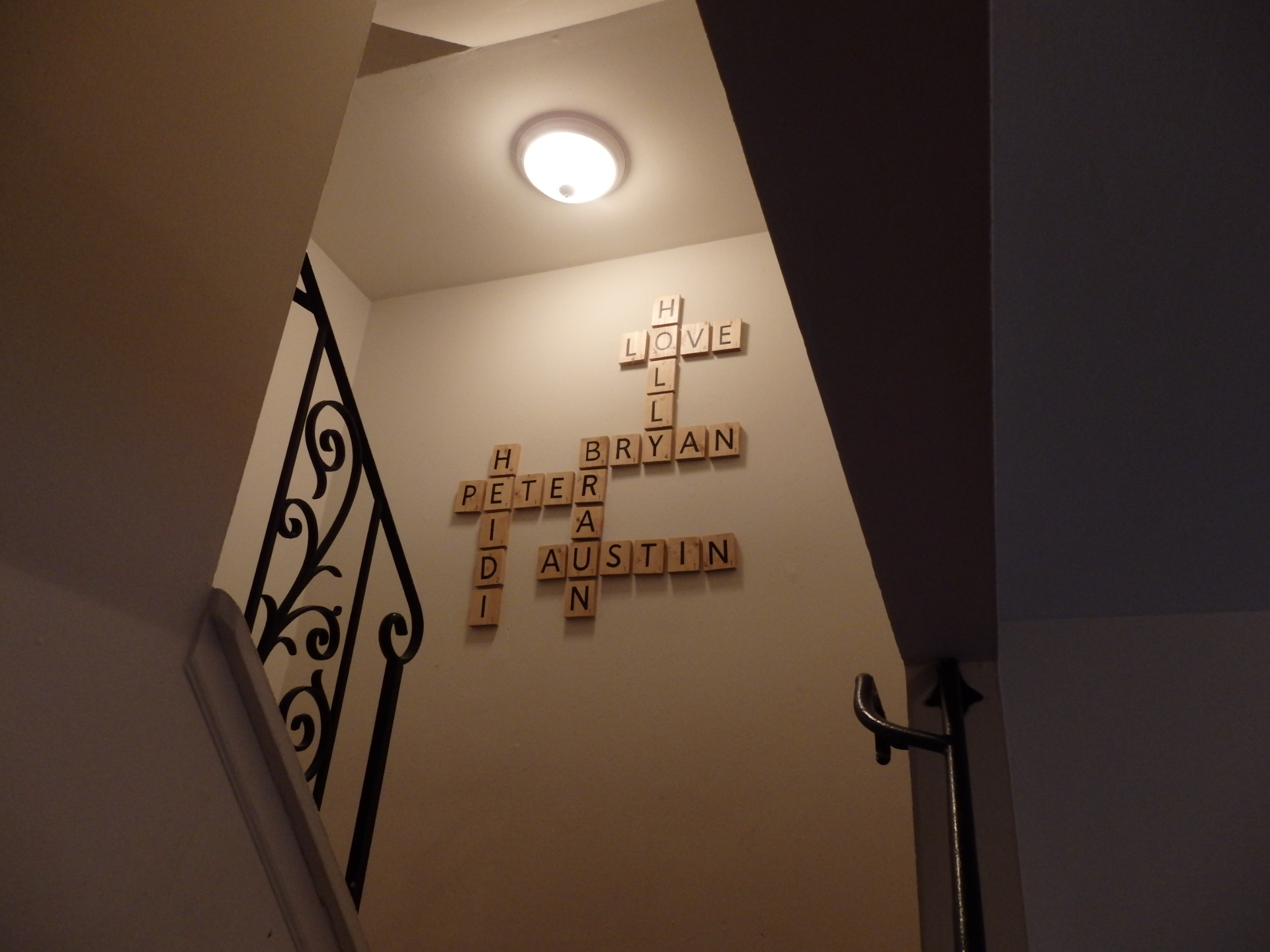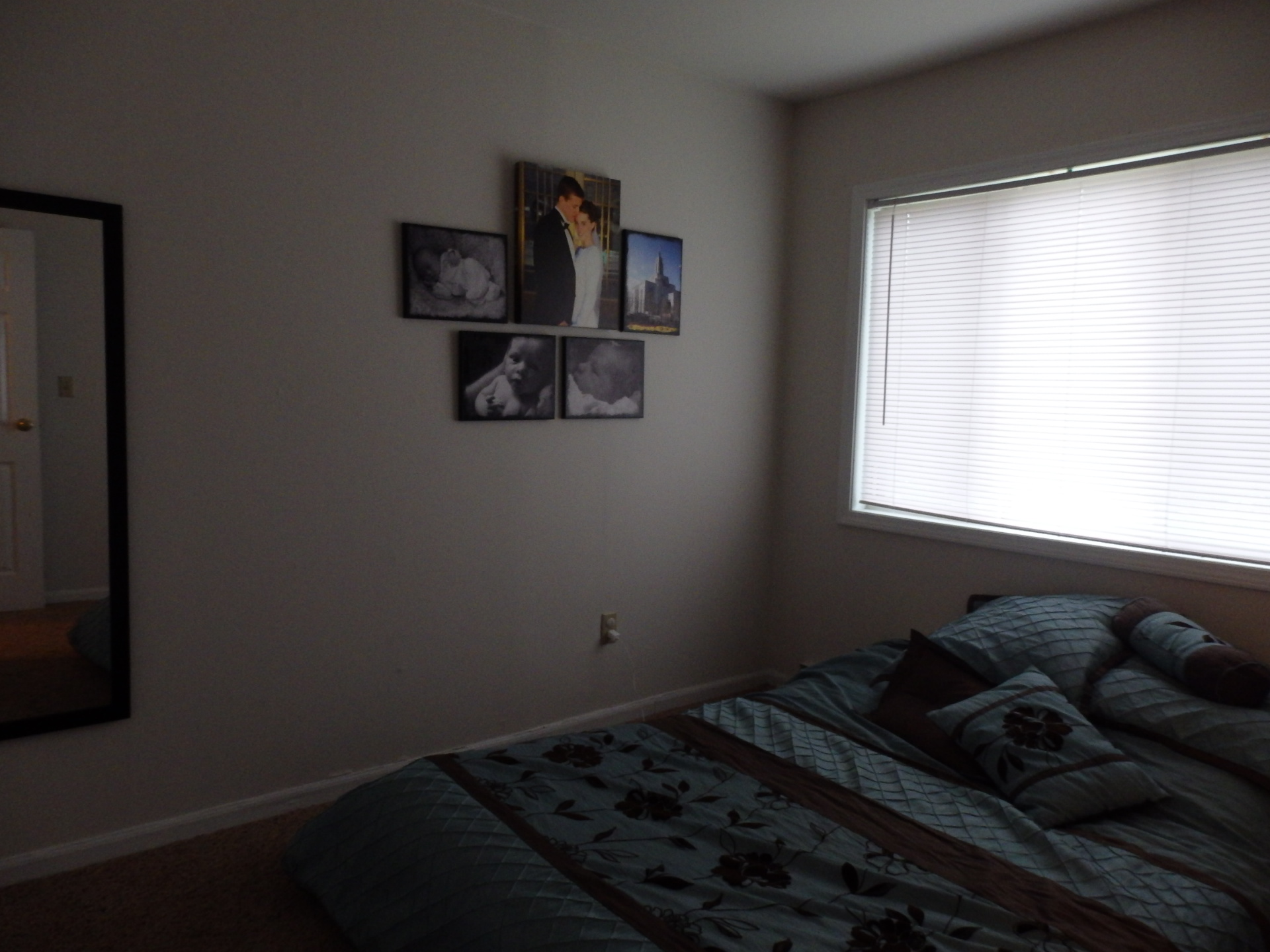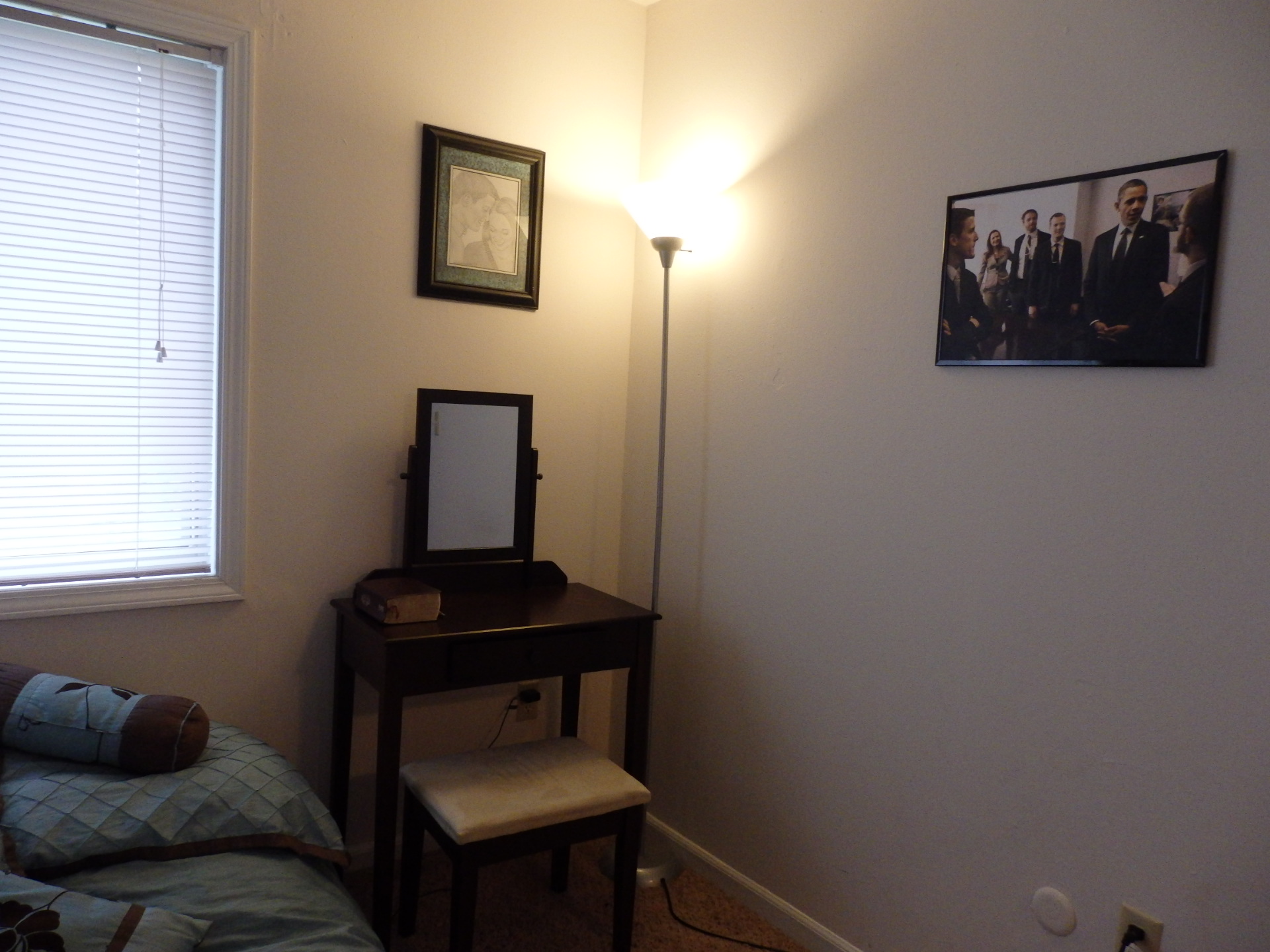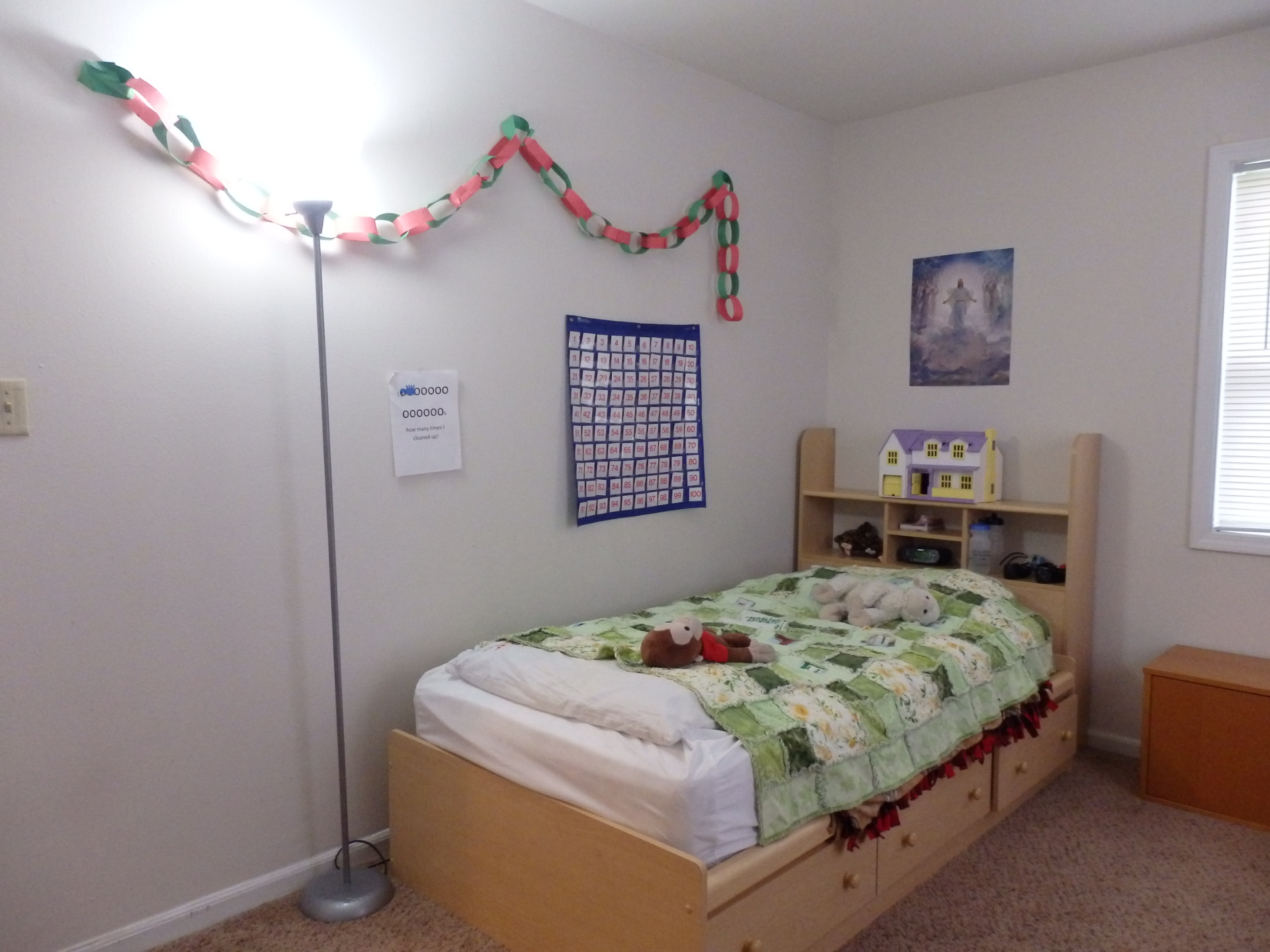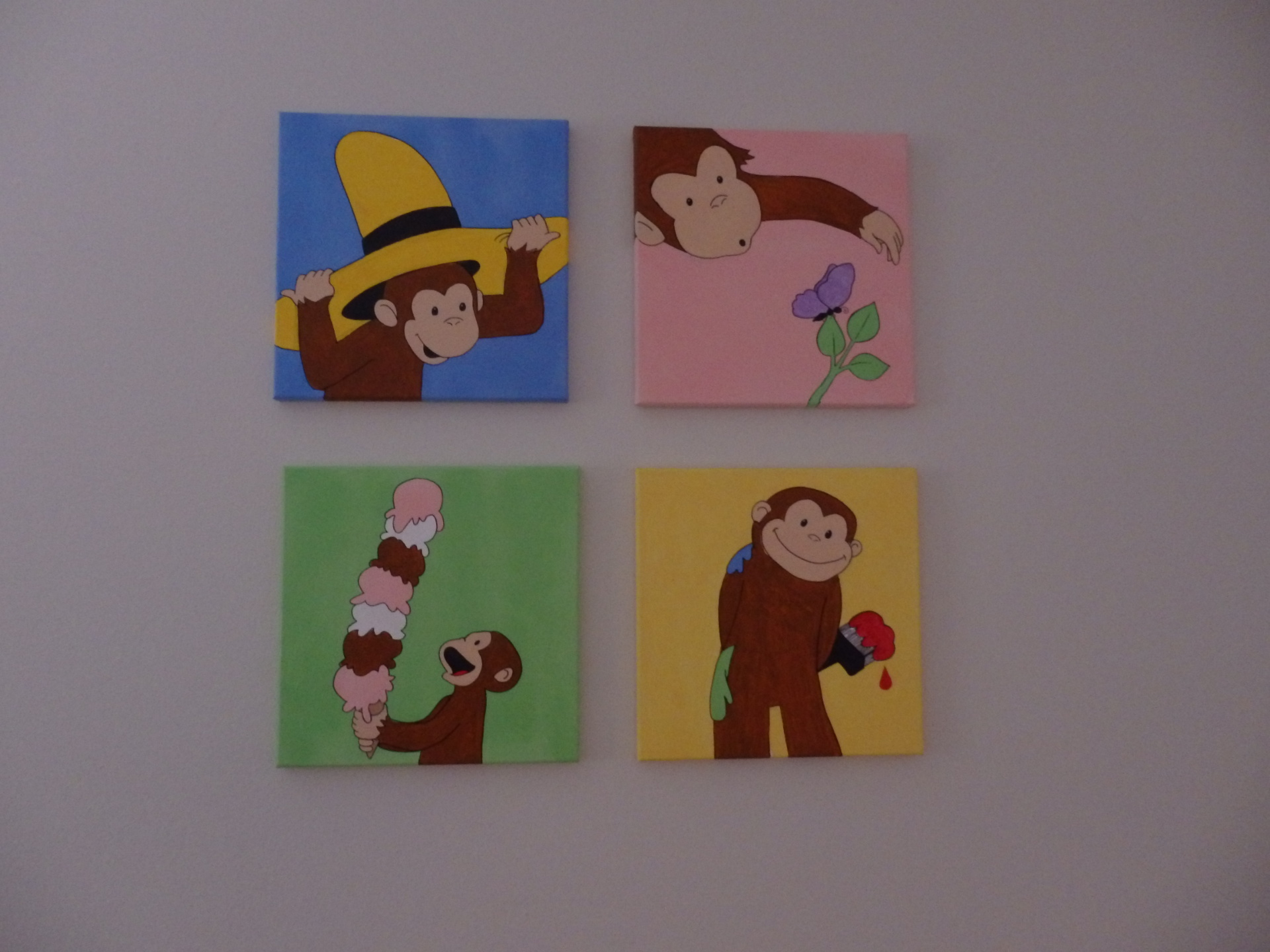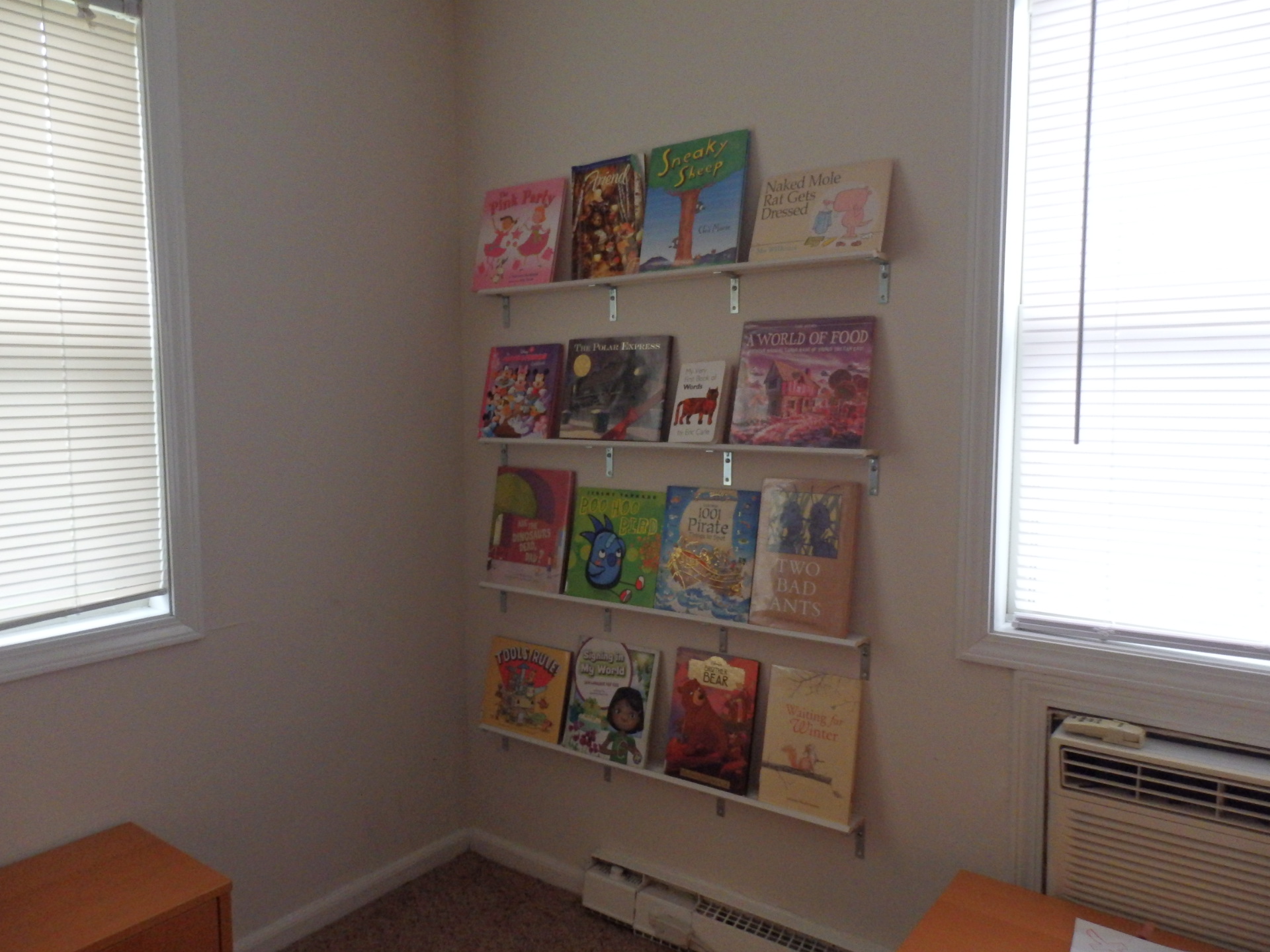 Dayton Skyline by Holly; Color Study by Peter; School Bus by Heidi; Heidi, Peter, and Austin by Heidi (those are spotted diapers on the boys); Curious George and the man with the Yellow Hat, by Heidi; Curious George by Brenda Braun; Scrabble by Brenda Braun, Family Family Photo Canvases by Brenda Braun, Olive Tree by Brenda Braun.
Get your own Brenda Braun originals here.