My mom wanted to make sure I was doing a good job of teaching my kids about the temple. So I took Heidi, Peter, and Austin to the Columbus temple to walk around. It was chilly, but Heidi said she felt a "fire of spirit" in her heart. You can't make this stuff up.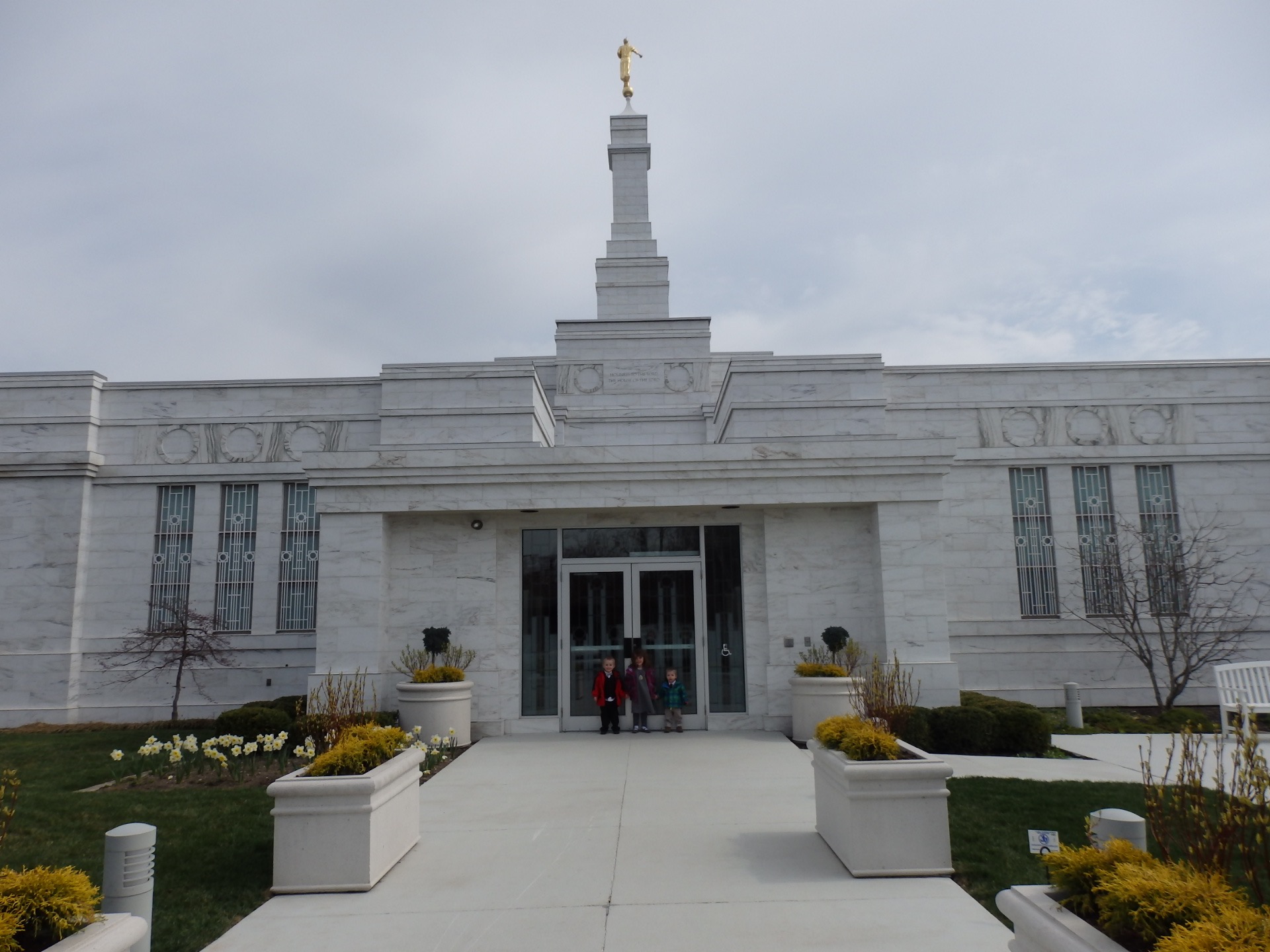 I learned that you usually have the child stand next to the camera and both of you stand far from them temple. And then you have a shot that's good enough to frame with an "I love to see the temple, I'm going there someday" caption. Maybe next time.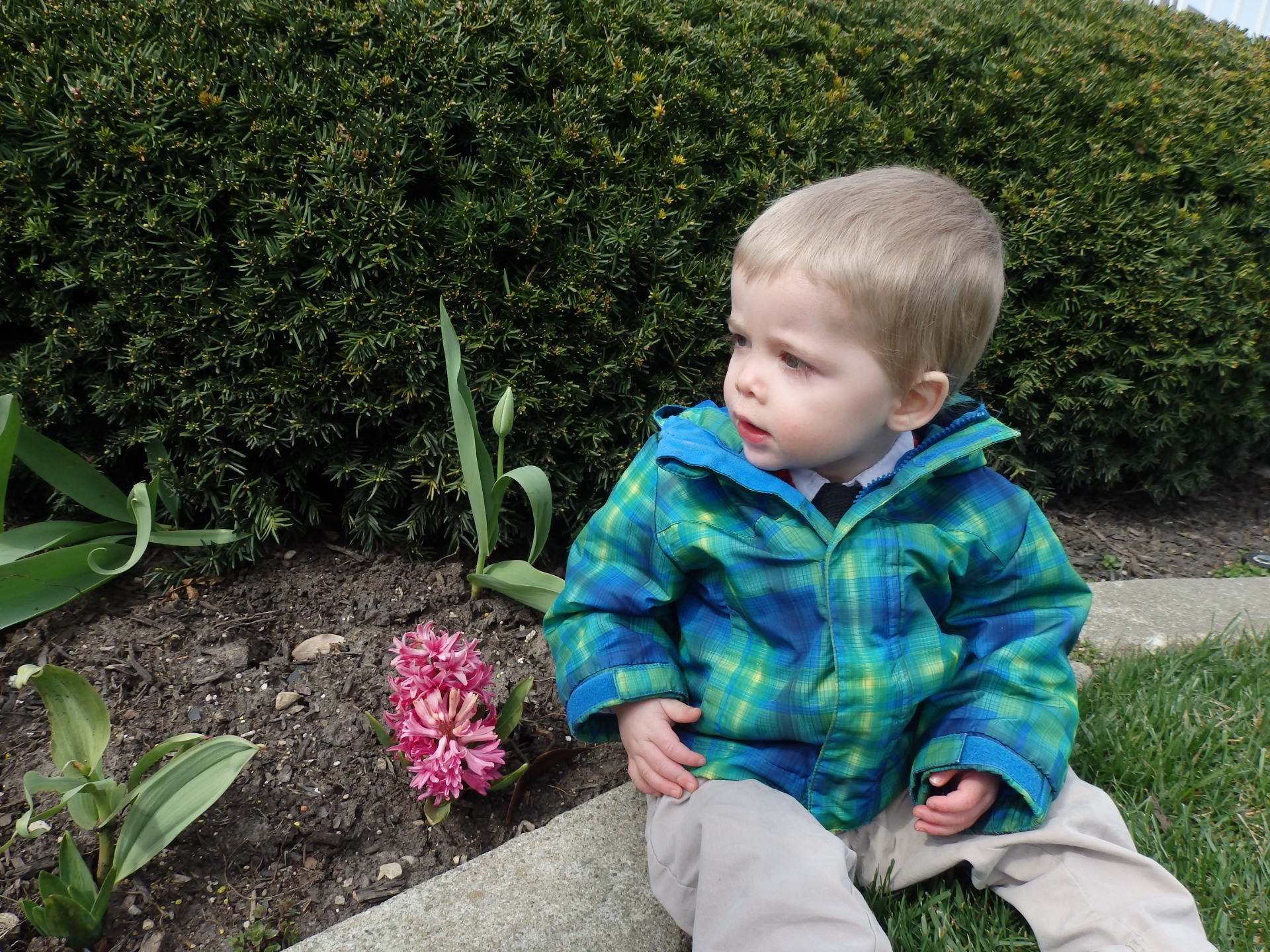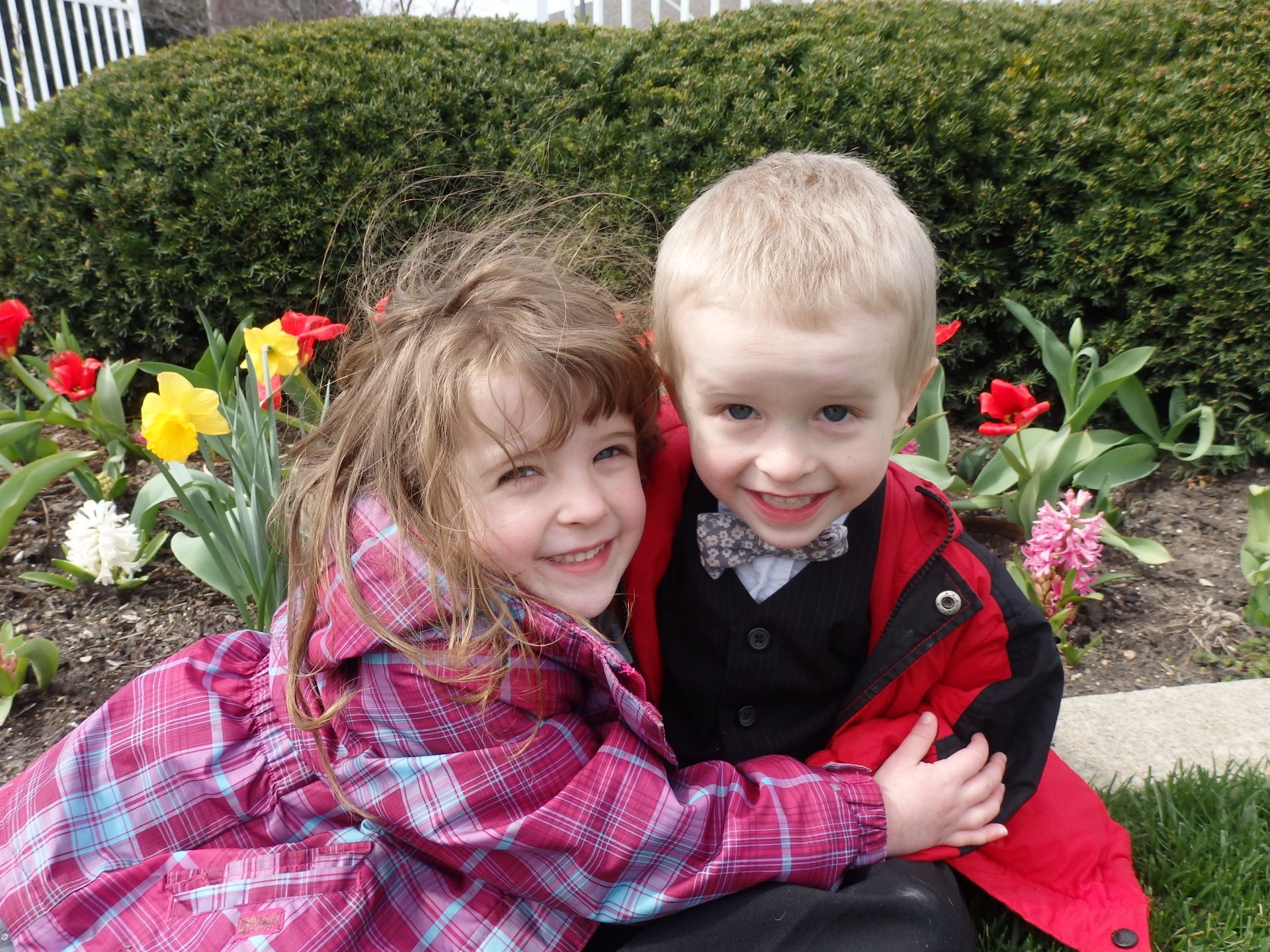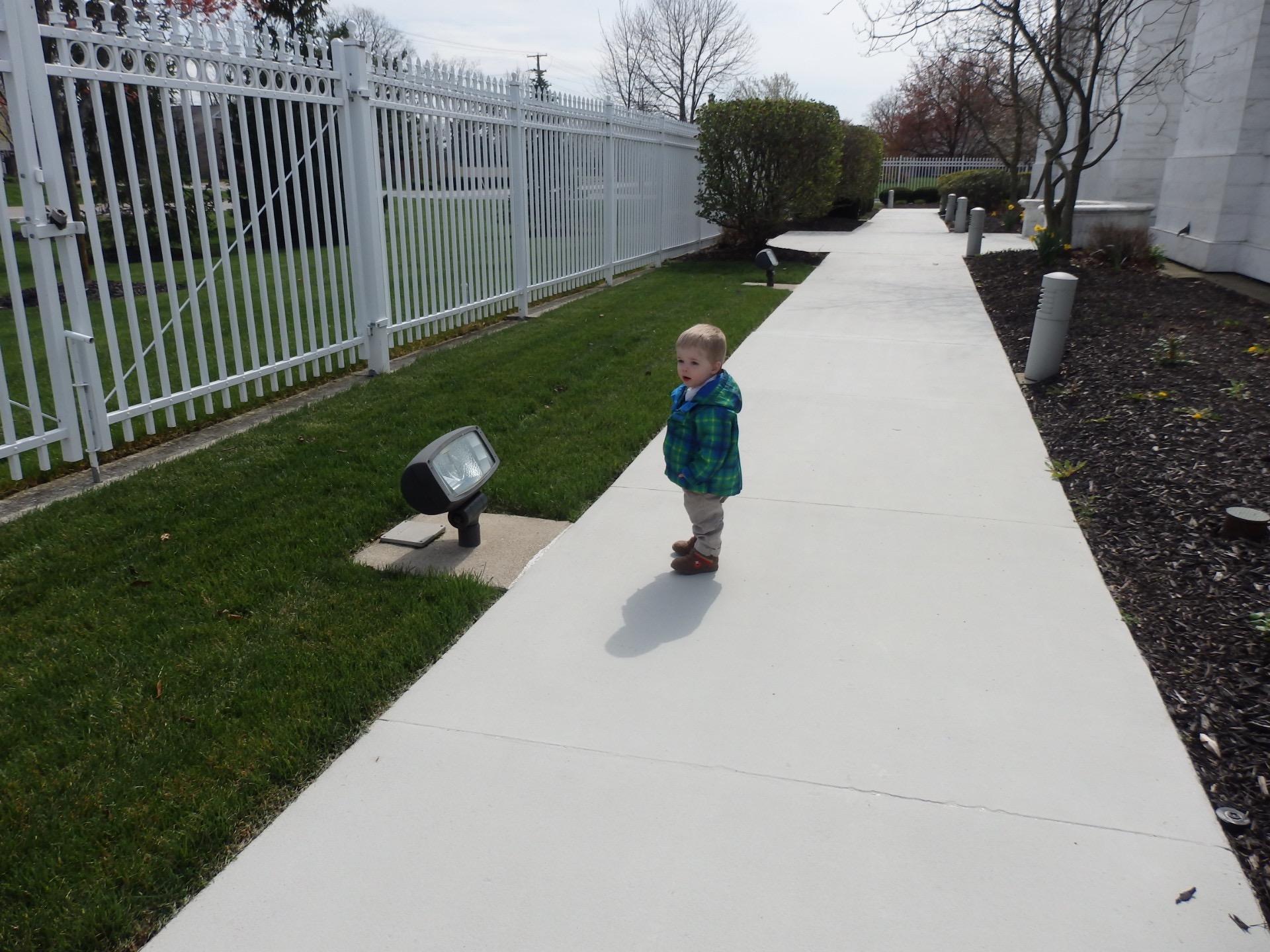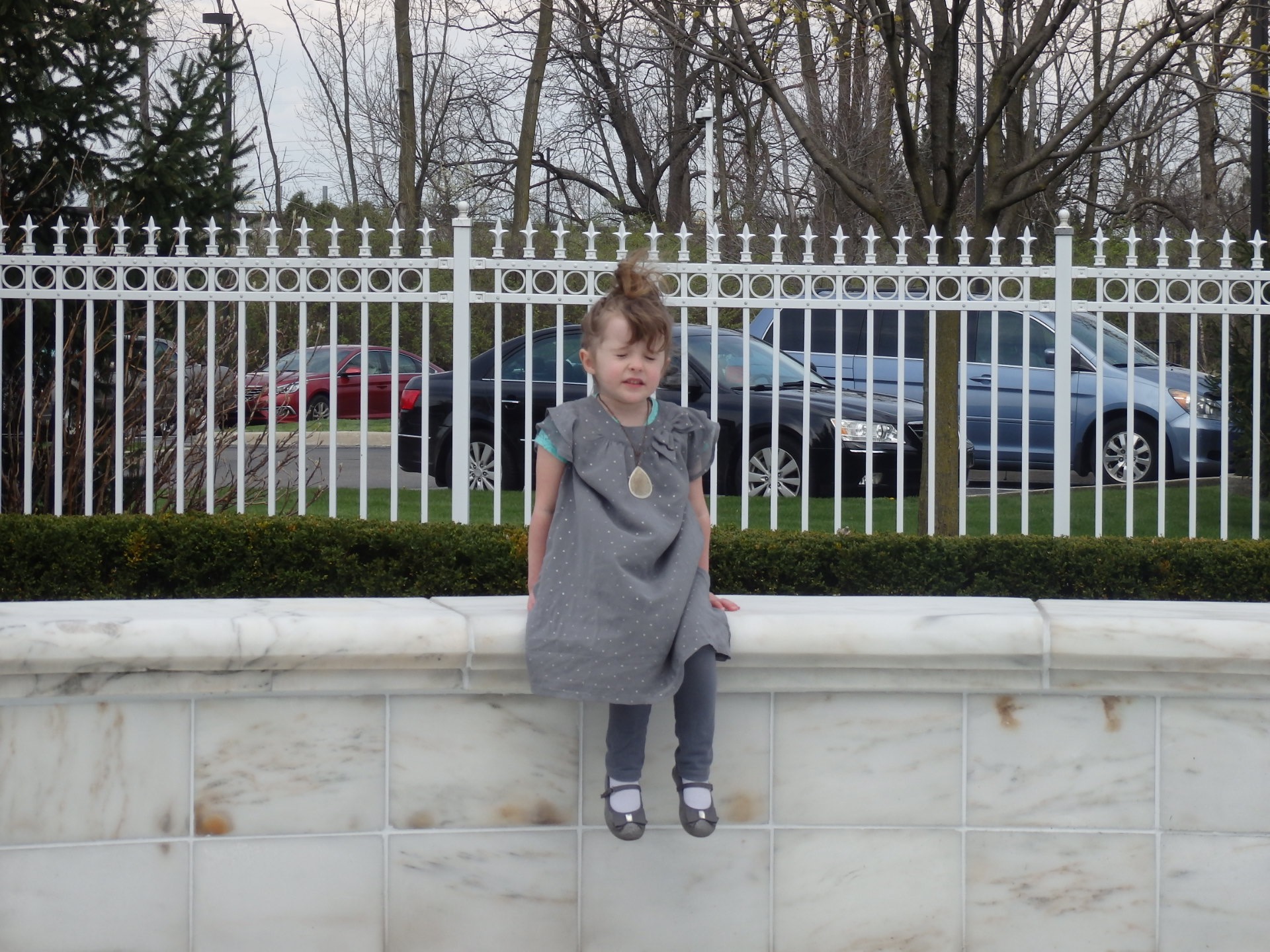 A temple worker saw the kids walking around outside and let them come in. We talked to the recommend desk worker and sat in the waiting room. A temple worker eating her lunch there gave the kids some orange slices. Fruit of the tree of life? I think so.